Mining Opportunities From Your Contact Database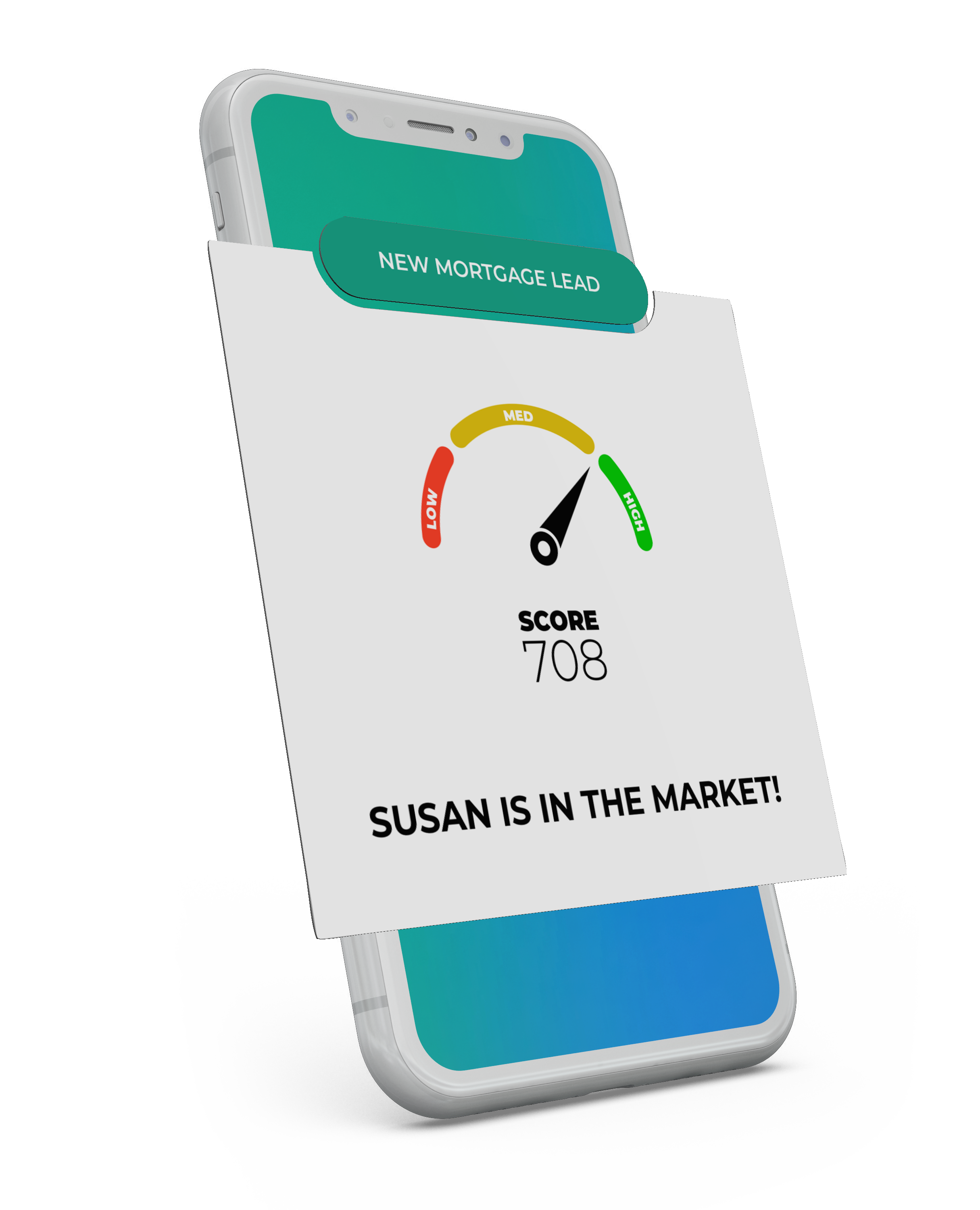 The #1 Borrower Retention System
For Mortgage Origination
You spent the time and effort to build the relationship, so keep it! Borrower retention alerts include Inquiry Alerts, Credit Migration Alerts, Pre-Mover Alerts, and Predictive Scenarios.
Predictive Scenario Alerts
Why Are Borrower Retention Alerts So Great?
Cutting Edge Borrower Intelligence Technology
Our technology constantly scans your database of customers, contacts, leads, realtor databases or past clients.
We notify you when any of those contacts are ready for a mortgage transaction. We notify you of anyone who: just applied for a mortgage, improved their credit, listed their home for sale, or hundreds of other proven data points that predict the most likely homebuyers.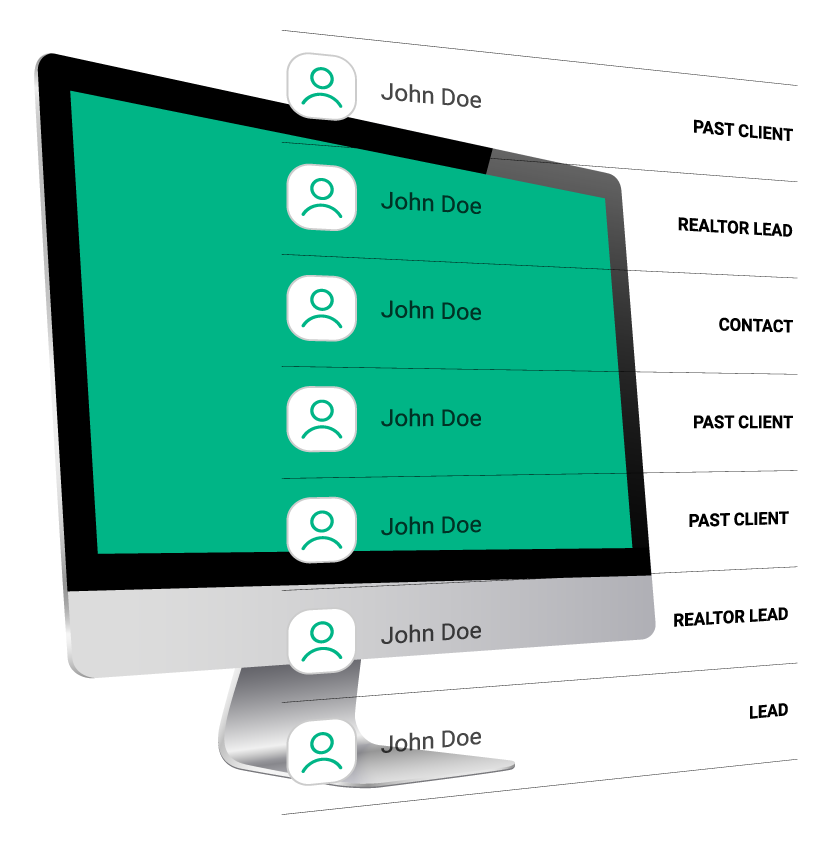 Pre-qualified Inbound Phone Calls & Emails
We automatically send high converting email and direct mail offers of credit on your behalf which generates a consistent stream of inbound calls and emails… so you don't have to spend so much time doing cold outreach and prospecting.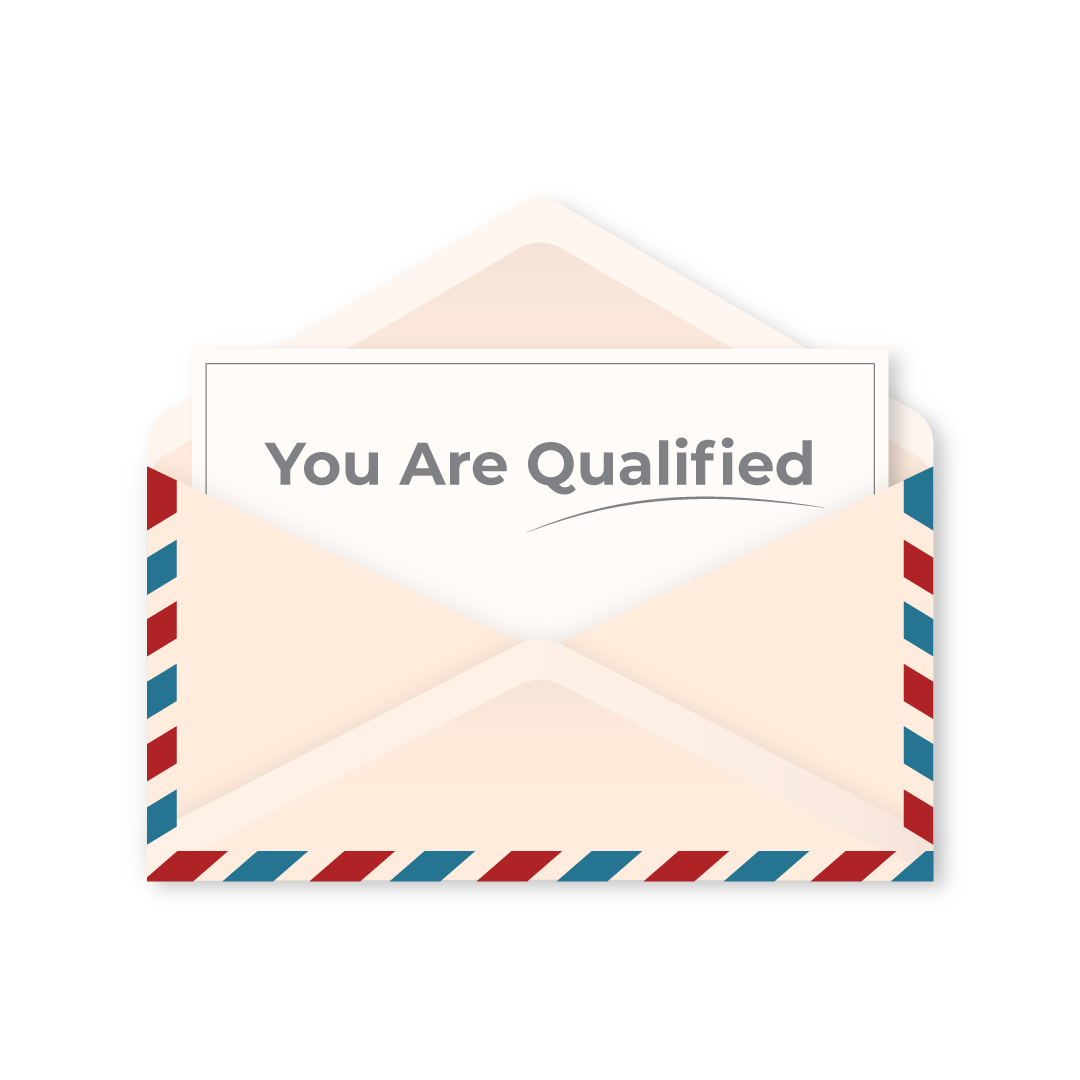 Warm, Qualified Mortgage Leads
We send mortgage leads (ALERTS) right to your inbox on a daily basis so that you can reach out in person and increase the effectiveness of your marketing.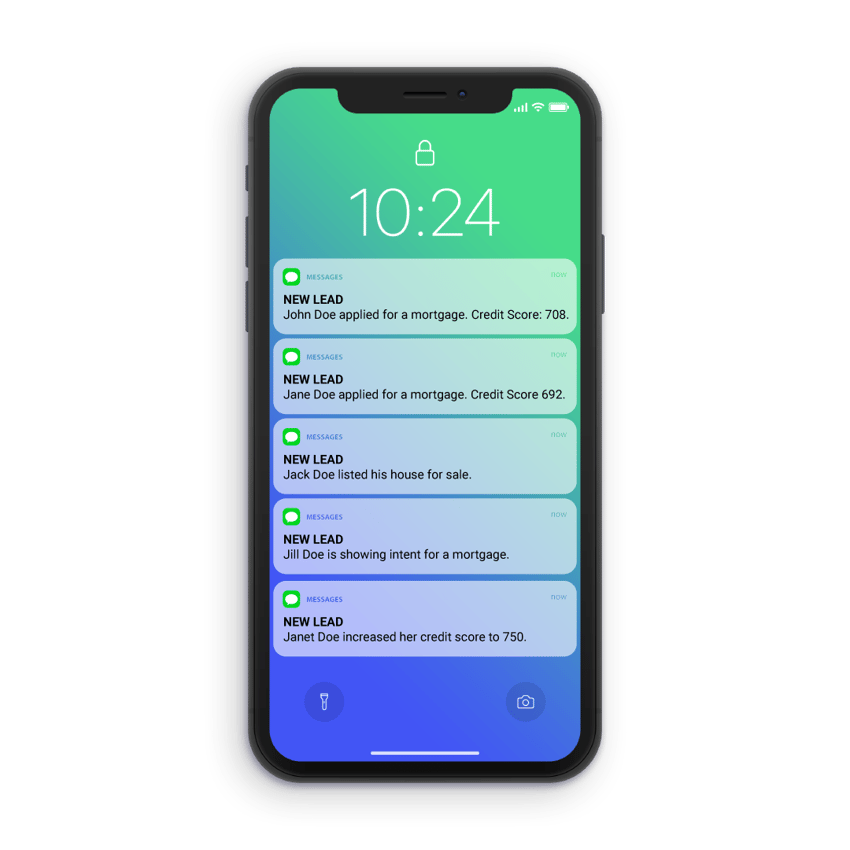 Softpull - Instant Credit Pre-qualification
With SoftPull, you can give customers a way to start the process and get credit pre-qualified right from their phone.
Share trackable links with referral partners so they can refer customers to you in the field.
Save big money on credit reports.
Your customers credit is accessed as a soft credit inquiry, so it won't affect their score.
Get new customers into your funnel 24 hours a day, 7 days a week.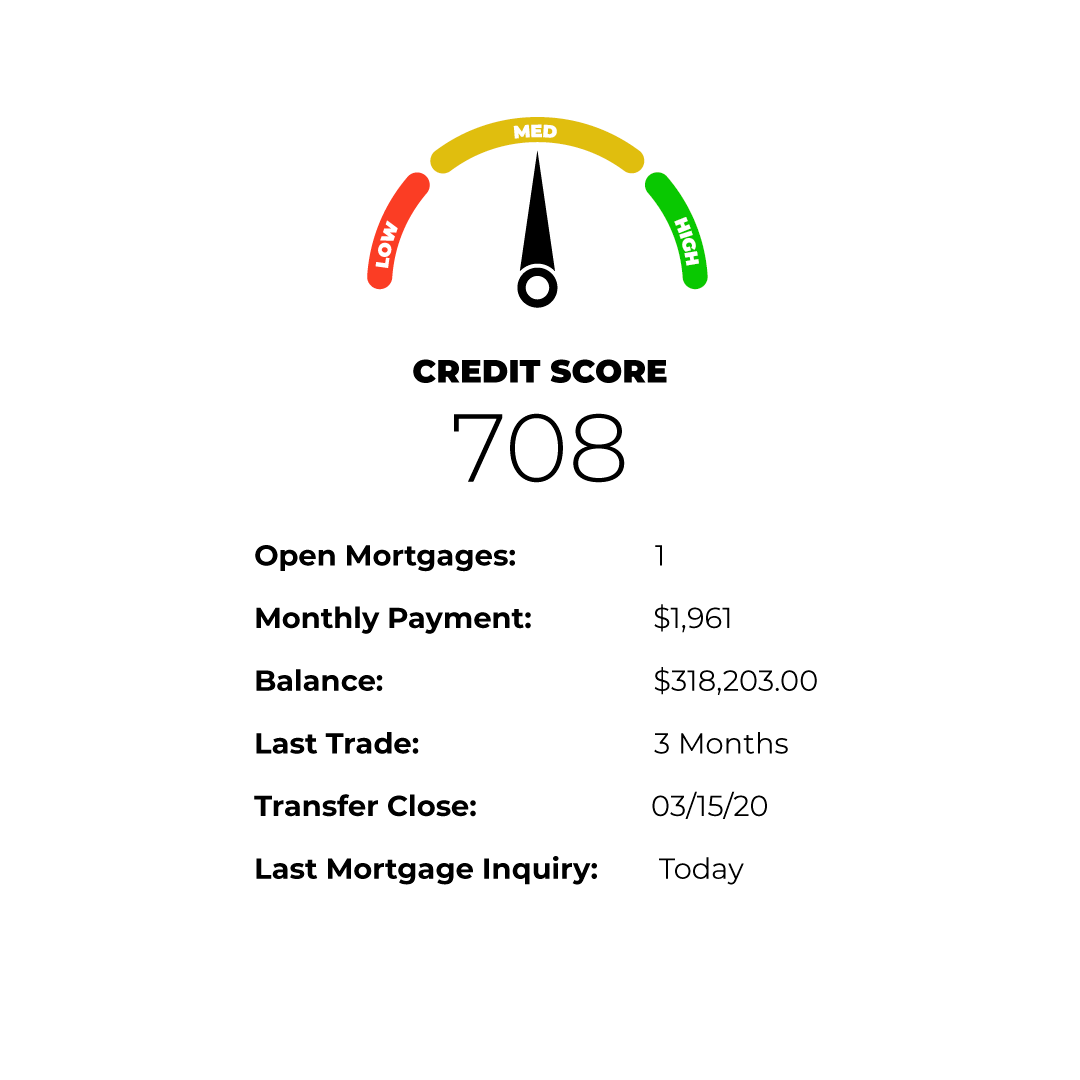 CRM Integrations
Integrated with your technologies
We work with the tools you already use to seamlessly integrate our expertise into your business.
Mutual Respect, Accountability, And Success
Trusted by hundreds of lenders
You spent the time and effort to build the relationship, so keep it!

"We absolutely love SoftPull and offer it to every single one of our referral partners! They truly see the value in it and we find it is one thing that really sets us apart from the other companies. SoftPull is the best. =)"
Taylor Hall
Marketing Coordinator

"MonitorBase's expertise in getting me in contact with the appropriate borrowers is priceless. Also, their ability to notify me when my past clients are back in the market has been awesome!"
Jason Deamer
Founder
"Was able to connect with two clients that have pulled credit recently, and help them with what they needed, that I wouldn't have otherwise even known they were looking at financing."
Tim Halverson
Branch Manager