SoftPull
Instant Credit Check
Instant Soft Pull Technology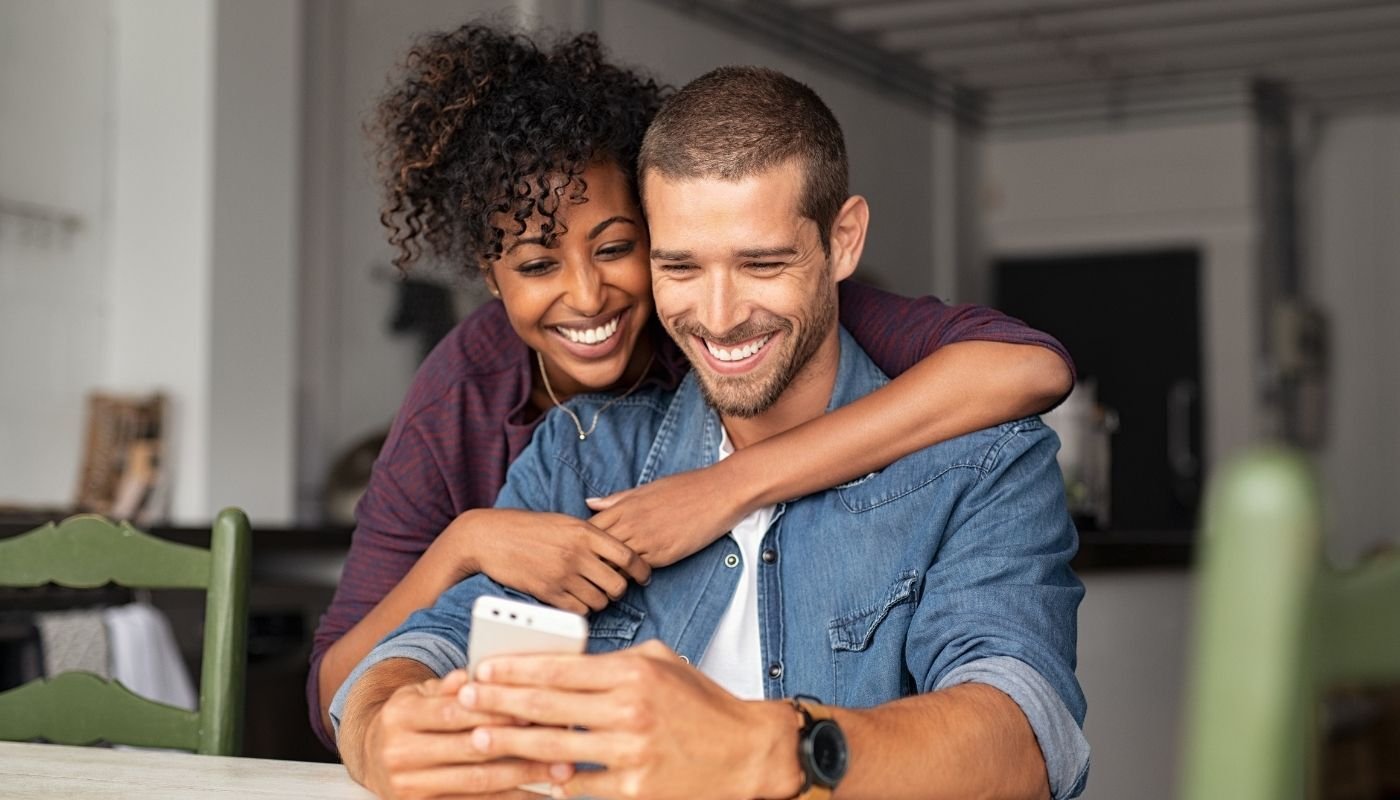 A short video says a lot.
Why You'll Love SoftPull...
SoftPull Features

Only $2.95 per credit check - save money on.credit reports.
It couldn't be easier for your clients to use.
Doesn't trigger your client to be marketed by competitors.
Unique buttons for each of your referral sources.
Engage with new borrowers on their schedule, anytime, anywhere.