Integrate Seamlessly With Our API
Welcome to MonitorBase, where innovation meets mortgage intelligence.
We understand that in today's fast-paced world, staying ahead of the curve in the mortgage industry is essential. That's why we're thrilled to introduce our powerful API, designed to empower our Clients like never before.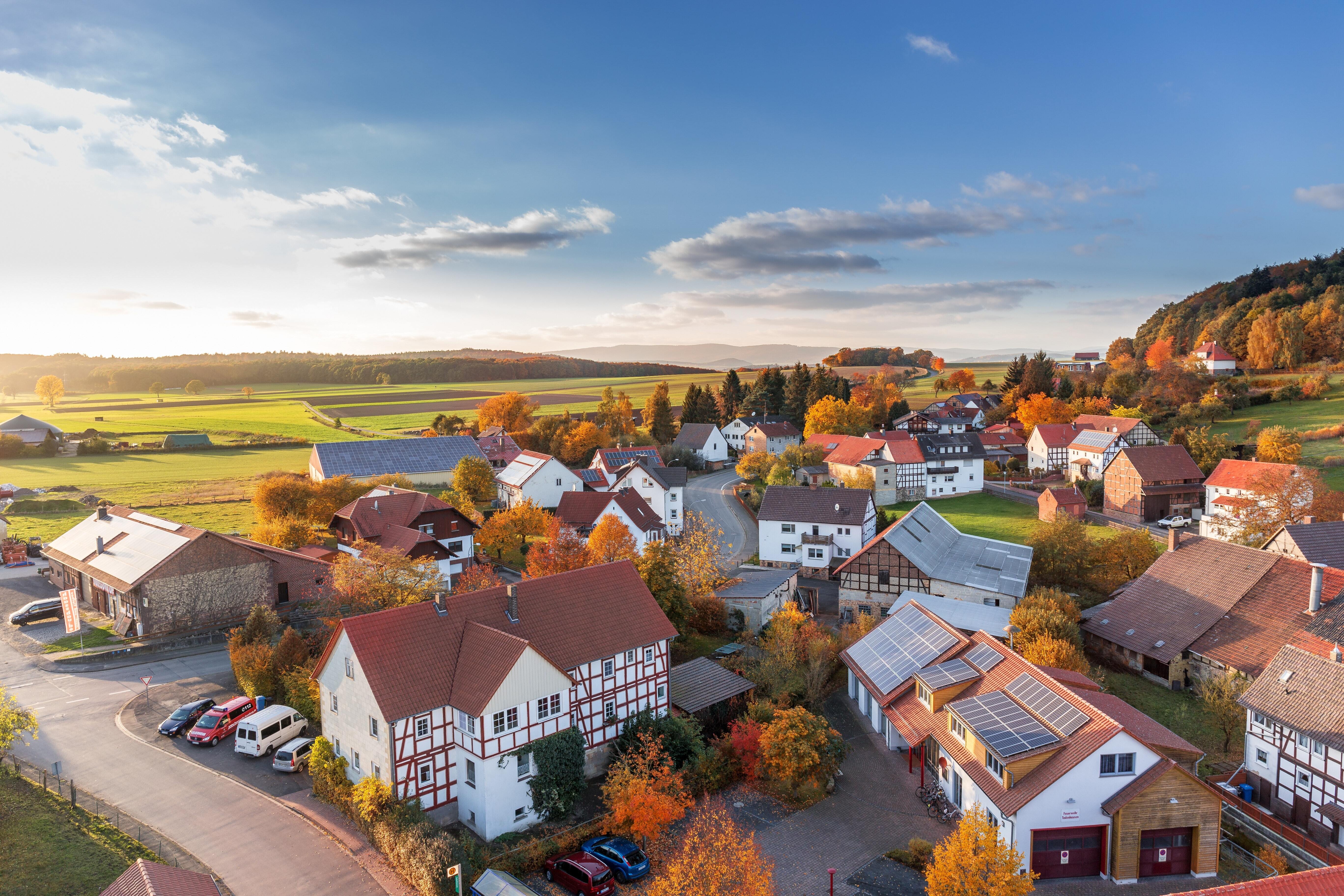 What is the MonitorBase API?
Our API (Application Programming Interface) is a gateway to the full range of MonitorBase Alerts and insights, allowing you to seamlessly integrate them into your own technology. It's a game-changer for mortgage professionals, enabling you to supercharge your services and offer unparalleled value to your customers.
Check out our other APIs:
Why Integrate With MonitorBase?
Access Unrivaled Mortgage Data: With MonitorBase's API, you can tap into our extensive database of mortgage intelligence, including real-time borrower insights, credit data, property information, and more. Stay informed and make data-driven decisions like never before.
Streamline Your Workflow: Integration with MonitorBase streamlines your workflow, saving you valuable time and effort. Say goodbye to manual data entry and hello to automation, allowing you to focus on what you do best - serving your clients.
Enhance Customer Experience: Deliver a superior customer experience by leveraging our API to provide personalized, data-driven offers to your clients at the right time.
Stay Compliant: We understand the importance of compliance in the mortgage industry. Our API is designed with security and compliance in mind, ensuring that your integration is both seamless and secure.
Who Can Benefit from the MonitorBase API?
Mortgage professionals, lenders, brokers, real estate agents, and anyone involved in the mortgage industry can benefit from integrating MonitorBase's tools into their technology stack. Whether you're a startup looking to scale quickly or an established firm seeking to stay competitive, our API is the solution you've been waiting for.
How To Get Started
Getting started with the MonitorBase API is easy. Our dedicated team is here to guide you through the integration process, ensuring a smooth transition and offering ongoing support.