A Brief History Of Our Company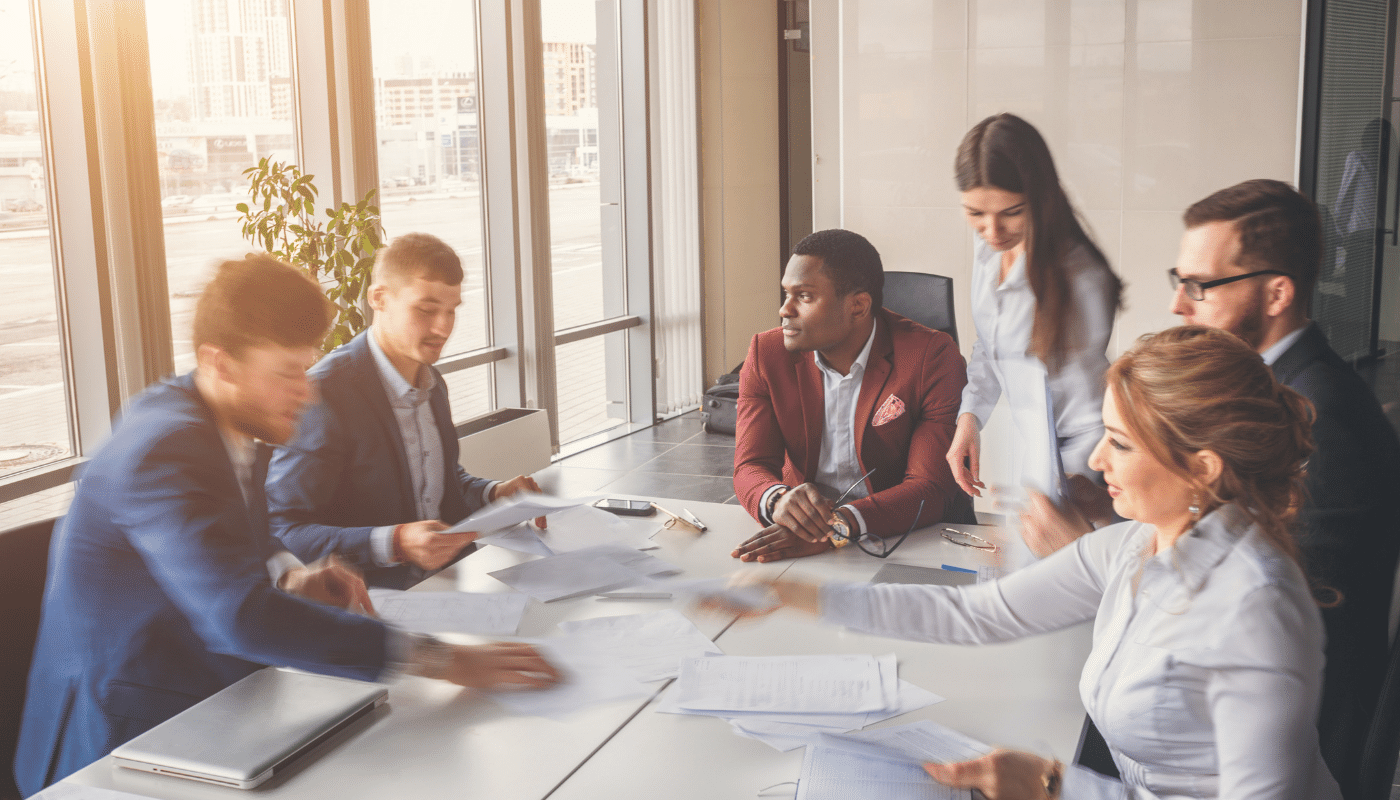 MonitorBase was founded by Louis Zitting, in Salt Lake City, Utah, in 2007. At that time, the
mortgage market was in complete turmoil, and there was a need for better marketing
analytics and processes to identify ready buyers.

Louis was an originator before starting the company and was obsessed with data. This
obsession led to experimenting with various datasets to identify mortgage
opportunities. After many painstaking trials, MonitorBase launched as the first borrower
retention technology in the mortgage industry.

Louis was dedicated to boot-strapping his start-up, and making ends meet was always a
challenge, especially in 2008. He knew there would be a high demand for data management as AI, machine learning, and predictive analytics become commonplace in other parallel technologies. Louis' ambition to take Monitorbase to the next level was
shared by several key team members. Bobby Zitting, Chief Operating Officer, has been with the company for almost 11 years. William LeBaron, VP of Business Development, and Guy Warner, Chief Technology Officer, have been with the company for over 7 years. This collective's dedication and work ethic have shaped the culture and success of
MonitorBase.
Lastly, Louis' father, Gordon Zitting, was a mentor and supporter, proving invaluable to the organization. He was an extraordinary businessman and father, and EVERYONE that worked with him, partnered with, or knew him would speak highly of him. In the early years, Gordon saw the vision and lent MonitorBase $80,000 to "keep the lights on" and allow the business to continue to develop its proof of concept. While the investment was crucial, Gordon's mentorship, accountability, and guidance were invaluable and stay with us today.
In the early days, Louis knew that landing an enterprise lender would put MonitorBase
on the map. It would solidify that their business model and service were relevant to the mortgage industry. He told the team that the next enterprise lender they closed, he would take the team to Mexico. Only a short time after, MonitorBase brought on a top-ten mortgage lender. So, the small team packed their bags and went to Mexico.
Gordon Zitting also went with the team to Mexico, and while in Cabo San Lucas, everyone ended up in an artisan glass-blowing shop. Everyone watched the glass blower; it was amazing how it came together. Once complete, the glassblower created a whale. The team was impressed and collected to leave for the following evening event, and
Gordon stopped Louis and told him, "You need to buy that whale. A few years from now, you will be happy you did. You will remember how much fun you had starting this business with these folks." Louis bought the whale, and to this day, that whale sits in the MonitorBase office.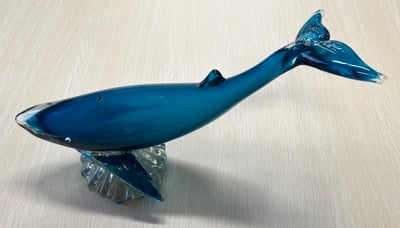 Gordon Zitting passed away in December 2021. The whale represents the dedication of our team, the support of our clients and partners, and the memory and impact of Gordon Zitting. Without his wisdom and guidance through the hard times, MonitorBase wouldn't be what it is today.

Since 2007, MonitorBase has focused on helping mortgage lenders monitor contacts to identify borrowers ready to move forward on their home-buying journey. Today, MonitorBase is the unequivocal leader in borrower retention technology—a partner to the largest enterprise lenders in the country. Our proprietary technology, prescriptive analytics, and credit partnerships provide an unparalleled experience for our clients. Every contact in every type of contact database deserves attention. When our clients engage with MonitorBase, contacts are revived, new opportunities emerge, and business grows. That is why we believe – Every Contact Matters!
Follow us on: