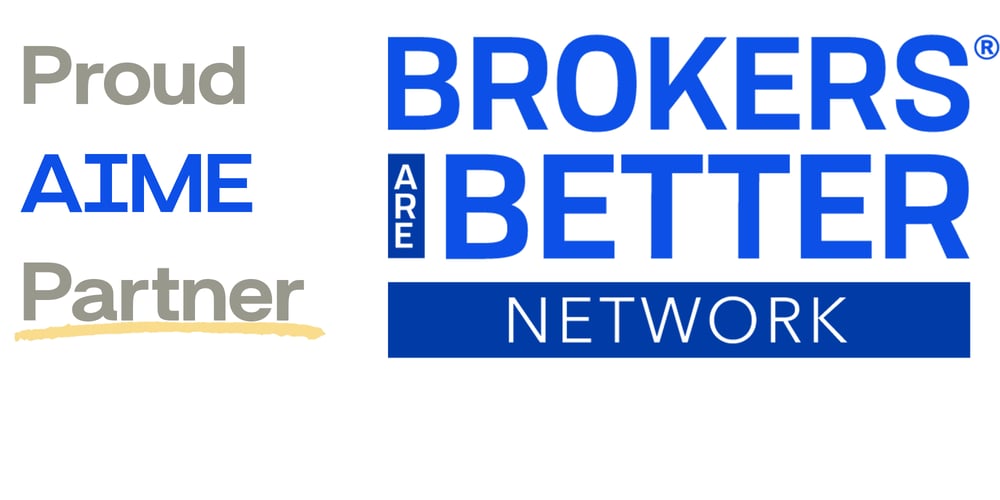 Every Contact Matters
The average loan officer's database of clients, contacts, and prequals has 8-18 mortgage transactions happening each month.
It's 95% cheaper and easier to get a loan from people who already know you than to find someone new and talk them into getting a loan with you.
Most Loan officers underestimate what this means and miss 4 out of 5 past client origination opportunities because of it.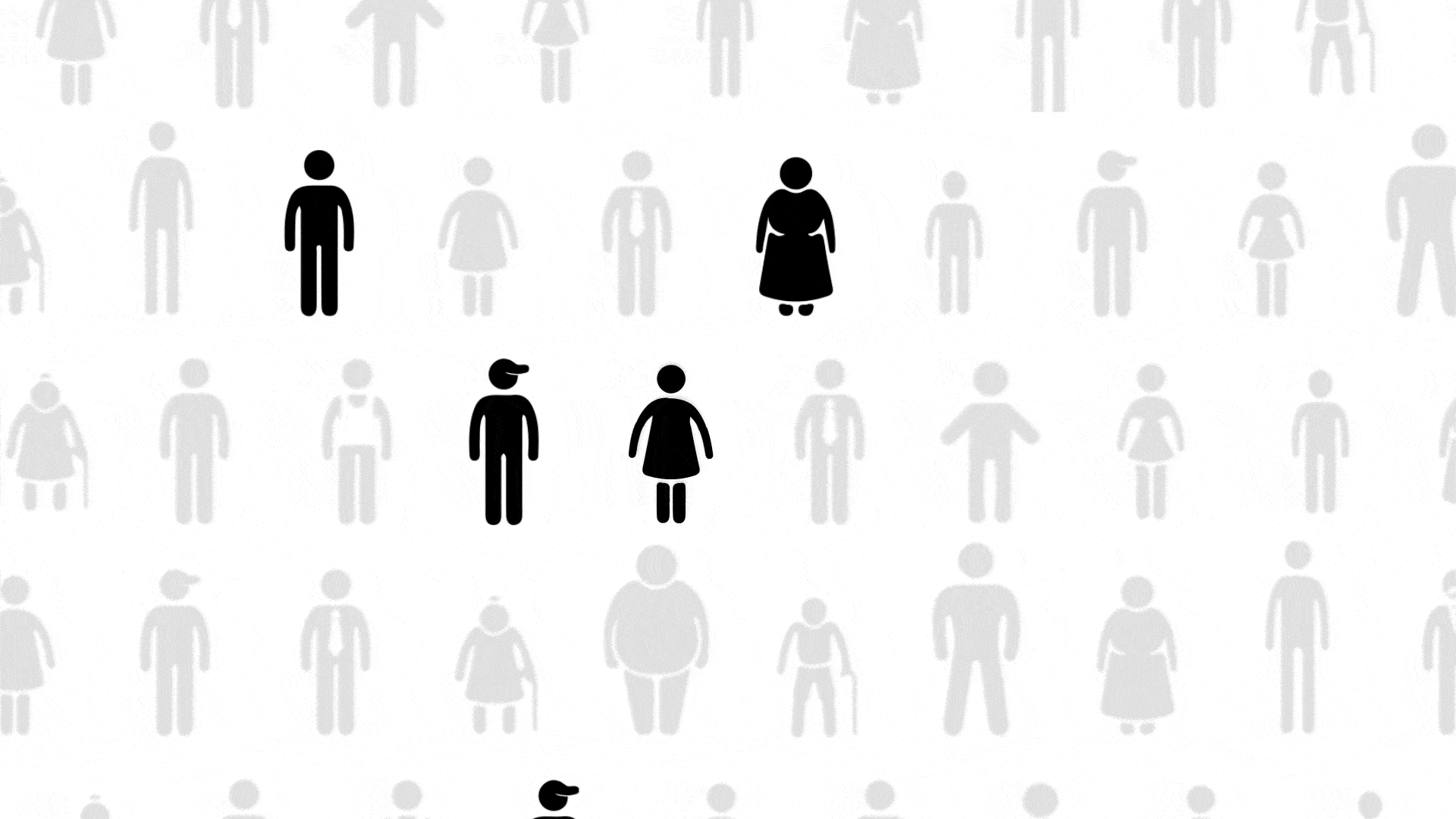 Turn Contacts Into Closed Loans
If less than 1 in 5 of past clients return to their previous Originator, there is 4X as much opportunity as we realize.
You just have to start intercepting that opportunity.
"Monitorbase has saved at least two deals for me this year (said in March), maybe more On clients that I either forgot about or they've been shopping for like six months and I got a notification. Me just calling, I was able to get the business and probably earn about $8,000 in commission just because I got an email and gave me the reason to call."
– Danielle Anderson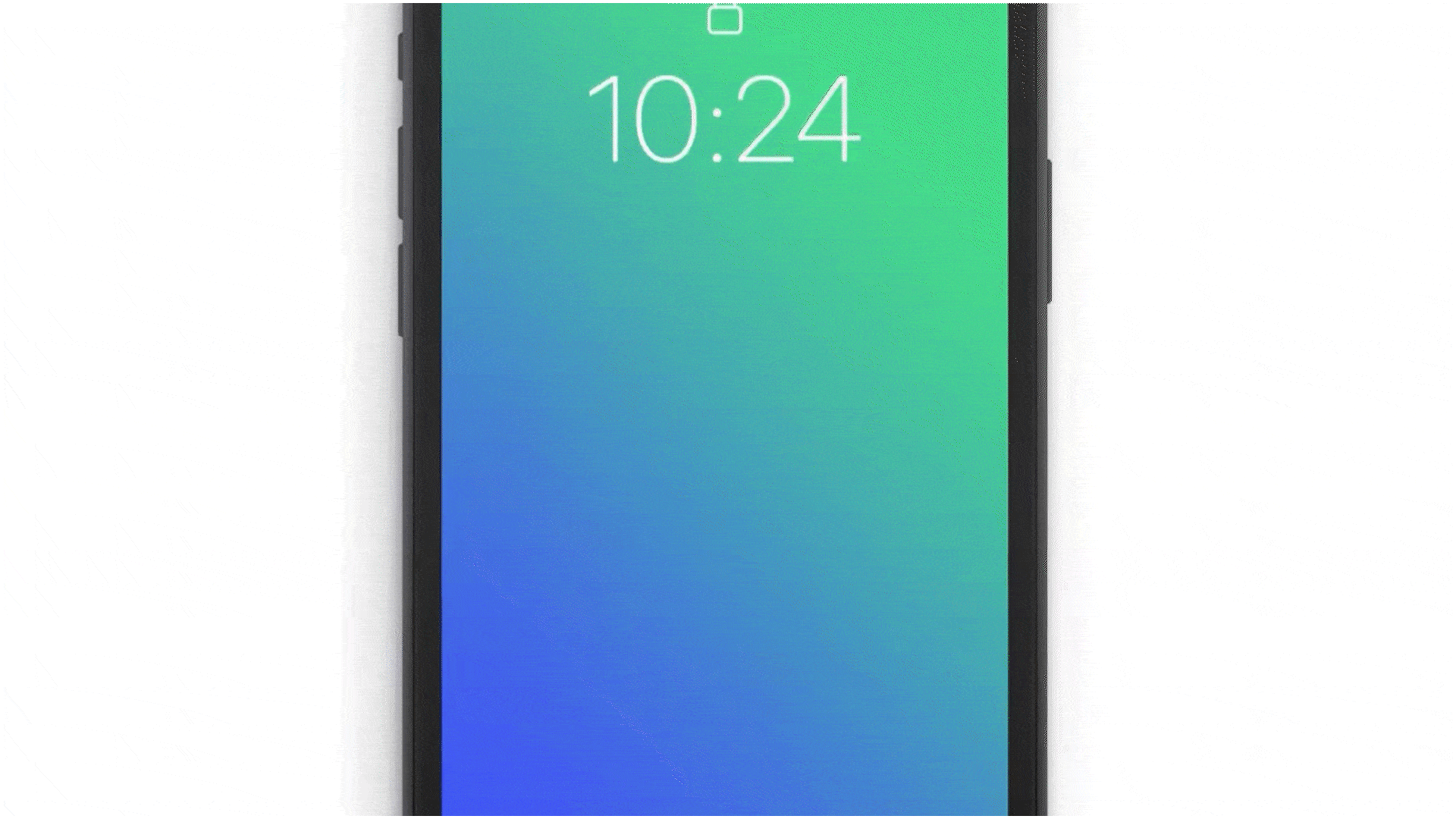 Relationship Retention Autopilot.
No more guessing who is in the market or calling people randomly to "check-in."
"I've been working with MonitorBase for about five years and have had a lot of success with the leads and the Client Retention Solution. We are notified of credit pulls from past clients that are applying for home purchases or refis. "

– Patrick Steenburg
Send More Referrals.
Get More Referrals.
When You Create Your Own Source Of Business, You Become THE Referral Partner To Your Agents.
"MonitorBase does great work, I love the features, and it's actually been a really good selling point to agents!"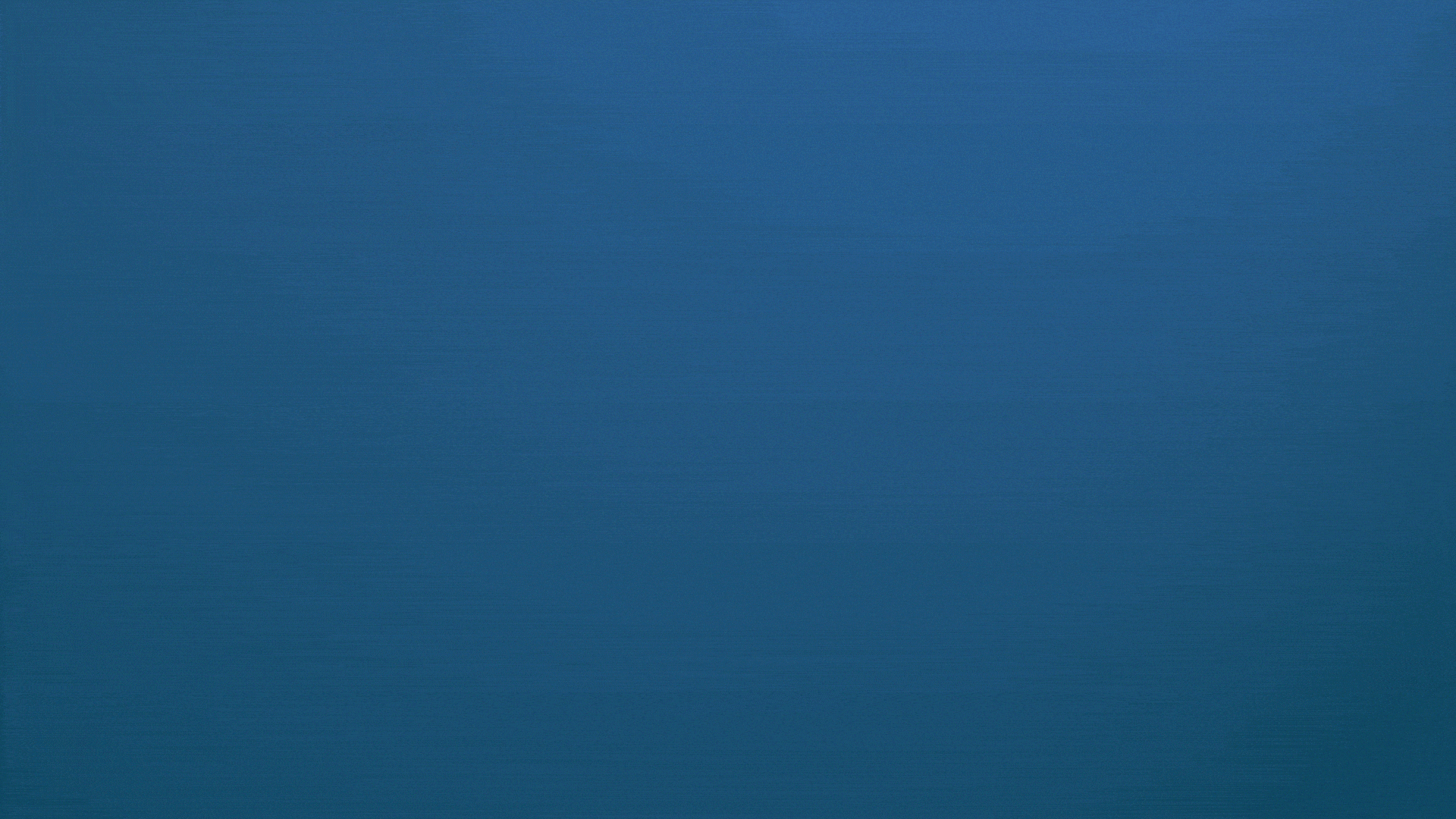 An Ounce Of Prevention
It's About Intercepting The Business That Is Already Happening, Not Talking Someone Into Doing Something They Aren't Interested In Doing
"This has saved many Early Pay Off's for our company as well as generated new loans from past clients – I would suggest MonitorBase's products to any lenders or brokers who are looking for marketing solutions to new or past clients. "

– Patrick Steenburg
Special Pricing for AIME Partners

AIME single users can sign up for a discounted price of $50/month and monitor up to 650 contacts for all monitoring and alerting types. Monthly payments can increase with larger database sizes.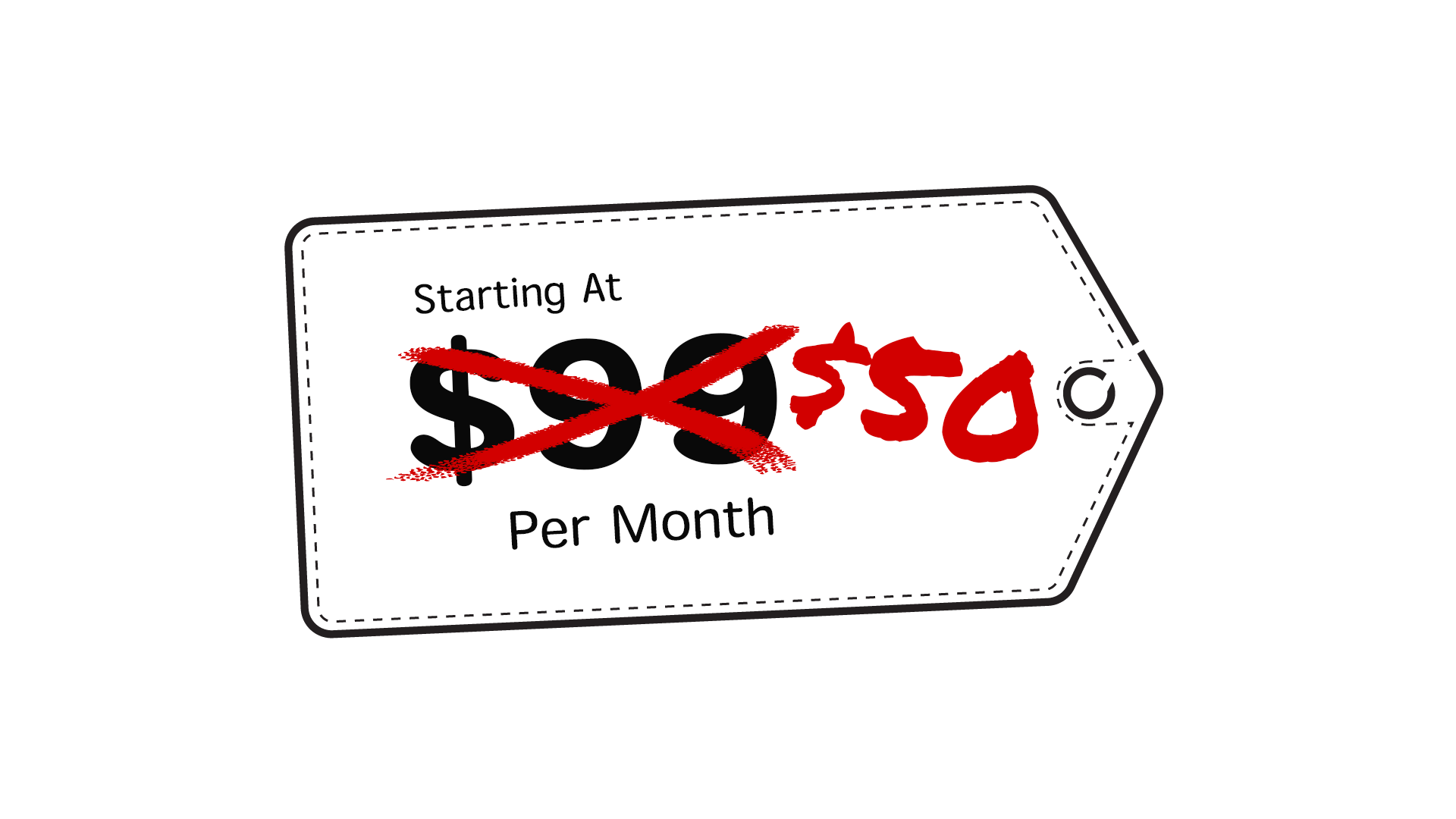 What Is

Monitor

Base?
Since 2007, Monitorbase has been the mortgage industry's leader in database relationship retention technologies. Our commitment to helping retail loan originators find loans in their database has been unparalleled for nearly two decades. No matter what size of lender, broker, bank, or credit union, our mission is to provide the retail Originator with the most powerful toolsets to turn their contacts and relationships into closed loans.